The restoration of one section of the Forbidden City in Beijing by teams of craftsmen and women and international experts.
A look at how over half a million national art treasures were removed for preservation from China to Taiwan during the communist takeover.
A talk by Maxwell K. Hearn, curator of the Met in New York, on Chinese painting during the period of Mongolian dominance.
A series of 29 short videos in Mandarin about the Mogao Caves, sometimes referred to as the Longest Art Gallery in the World.
A lecture about the meaning and symbolism used in Tibetan art works by Prof. Robert Thurman.
A look at the aesthetics and history of China through the collections at the Metropolitan Museum of Art in New York.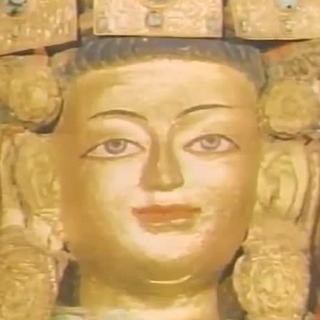 A brief visit to Kashmir, before a long look at Ladakh and its Tibetan Buddhist culture and history.
A look at the peoples in Pakistan and the history of Alexandria the Great's March across Asia, and the impact that had on Buddhism.
Zhang Daqian was a real virtuoso artist who seemed to be at home in landscape, flower and portrait painting, as well as being a master at replicas of ancient works.