A look at traditional woodwork in Japan through the eyes of the master craftsmen who still work in the trade.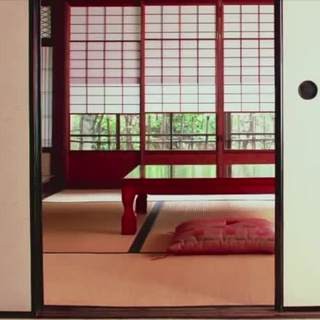 A short documentary on the traditional art of Japanese carpentry and its place in modern New York.
A look at the traditional art of woodblock printing following the discovery of a large collection of woodblocks by the famous Japanese artist Hokusai.
An introduction to a small, but significant, exhibition on the mandala at the Asian Art Museum.
An opera and ballet based on one of the most famous Jataka stories by the prolific American/Thai writer and composer S. P. Somtow.
A short film about the Norbulingka Institute in Dharamsala and their efforts to preserve Tibetan culture and arts.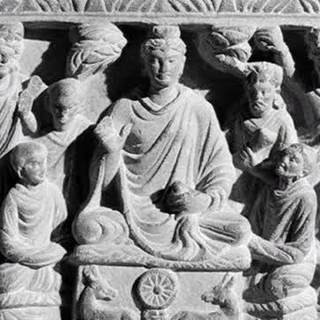 The seventh and eighth lectures by Prof David Eckel on the history of Buddhism look at the Buddhist monastic community and Buddhist art and architecture.
A fascinating documentary following a successful Lebanese artist as she leaves behind her previous life in the States and ordains in Sri Lanka.
A film of one of the most celebrated theatrical performances in recent Chinese Theatre. It is set along the Silk Road and in the Mogao Caves and tells the story of how the famous apsara murals were painted.