A look at the impact of the story of Prince Rāma on the cultures of south and south-east Asia.
A look at the influence of Zen on all aspects of Japanese art and culture.
A look at the Chinese calligraphic arts that have been preserved in Japan, and their influence on Japanese culture.
A look at the development of ink painting in Japan after its introduction from China and its relationship to western art forms.
A look at Buddhism through its art and architecture, part of the Heaven on Earth series.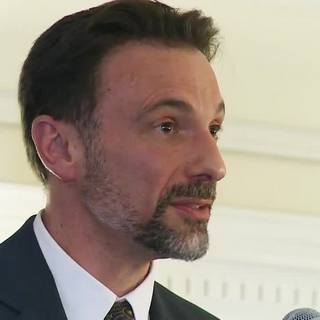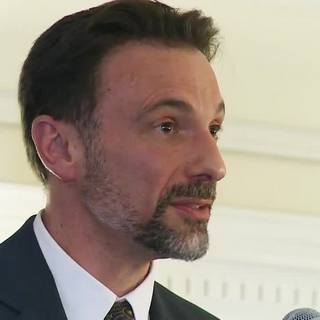 A talk on the cultural conditioning behind the emergence of the Buddha figure by Prof. Robert deCaroli.
A short lecture introducing the cosmological meaning behind the symbology of the Swayambhu stupa.
A journey of discovery through Buddhism via its art works.
A film about the gift of a lineage painting from West Virginia to a remote village in Mustang.