A short film about the Norbulingka Institute in Dharamsala and their efforts to preserve Tibetan culture and arts.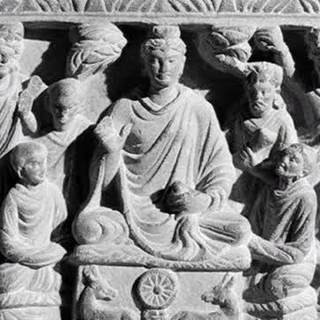 The seventh and eighth lectures by Prof David Eckel on the history of Buddhism look at the Buddhist monastic community and Buddhist art and architecture.
A fascinating documentary following a successful Lebanese artist as she leaves behind her previous life in the States and ordains in Sri Lanka.
A film of one of the most celebrated theatrical performances in recent Chinese Theatre. It is set along the Silk Road and in the Mogao Caves and tells the story of how the famous apsara murals were painted.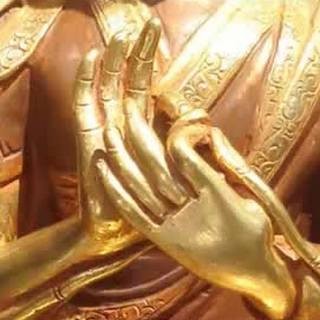 Three short introductory lectures on Buddhist Art, featuring the art of India, China, Japan and Thailand.
The restoration of one section of the Forbidden City in Beijing by teams of craftsmen and women and international experts.
A look at how over half a million national art treasures were removed for preservation from China to Taiwan during the communist takeover.
A talk by Maxwell K. Hearn, curator of the Met in New York, on Chinese painting during the period of Mongolian dominance.
A series of 29 short videos in Mandarin about the Mogao Caves, sometimes referred to as the Longest Art Gallery in the World.