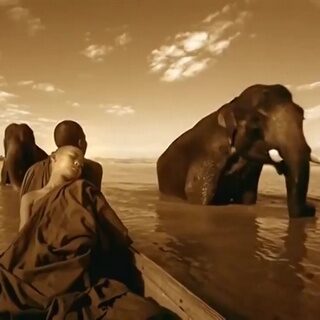 A cinematic exploration of the relationship between humans and the natural world.
A look at how landscapes in vastly different degraded environments can be brought back to life.
A film looking at the work of a Taiwanese monk in southern Africa, and the orphanages he has set up there (English and Mandarin with subtitles).
A short documentary about the Buddhist Retreat Centre in South Africa and the impact it is having on the local community.
This is another of the documentaries by John D. Liu showing the possibility of renewing degraded lands around the world.
An overview of the work being carried out worldwide to restore heavily degraded lands. It is possible and it only takes a few years.
A remarkably clear presentation about the history of seed and the role it has played in our societies and how that is all being changed by corporations.
The sixth episode in this series looks at the way photography has been commodified, just like modern art in general has.
In the second series of films about radical ecological architecture we move from the States to see how it is being implemented around the world.