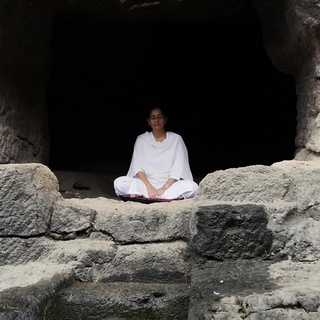 A look at how the vipassana movement designed special meditation cells pagodas to enable deeper meditation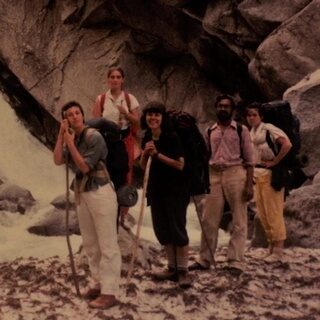 The beginnings of the world-wide vipassanā movement through the eyes of those who helped found it.
A look at how SN Goenka brought Vipassana back to India, and how it spread around the world.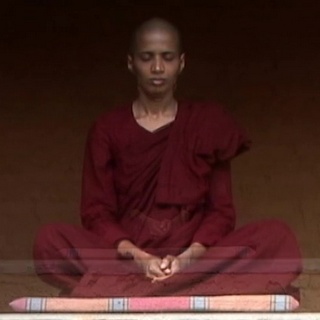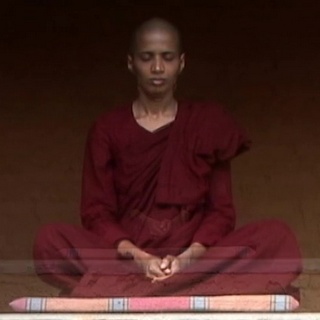 A film looking at the profound journey in Vipassanā and understanding of the true nature of the world.
A documentary covering what happens when meditation is brought to inmates in a US prison.
The introduction of vipassanā meditation into prisons in Mongolia in 2014-5.
A movie from Myanmar involving a quest for the real legacy a girl in given from her dying Father, involving a heady mix of adventure, dancing, fighting, Dhamma and meditation.
Documentary film about the introduction of the Goenka Vipassana system into the American prison service.
A documentary looking at the introduction of vipassana meditation into the Indian prison service and the good results that were achieved.