A short film about the life and teachings of the great Vietnamese teacher Thich Nhat Hahn
The first in a series of films on pilgrimage centres in SE Asia visits Laos, Thailand and Vietnam.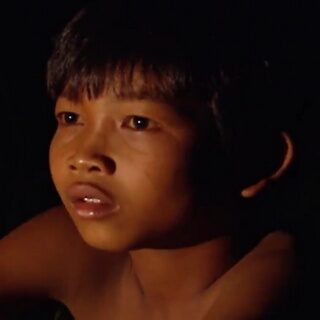 A glimpse of the life of a Mnong family as they hunt snakes and lizards in the forests of southeast Vietnam.
A look at how the Khmer Empire rose, flourished and fell in this exceptionally well told story.
A film about the culture, history and religions of Vietnam, with special emphasis on Buddhism and Thich Nhat Hanh.
India's relations with, and influence upon, the great cultures in south-east and northern Asia.
A non-verbal film filmed at many locations around the world, including many iconic sites in south and south-east Asia.
A trip along the waterways of north Vietnam meeting people in various places including Hanoi and the Halong Bay.
A fast-moving documentary looking at the effect Indian civilisation has had on the Cham and Khmer cultures.