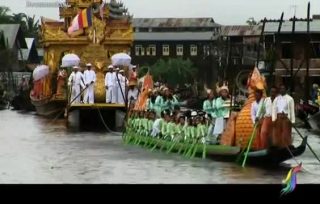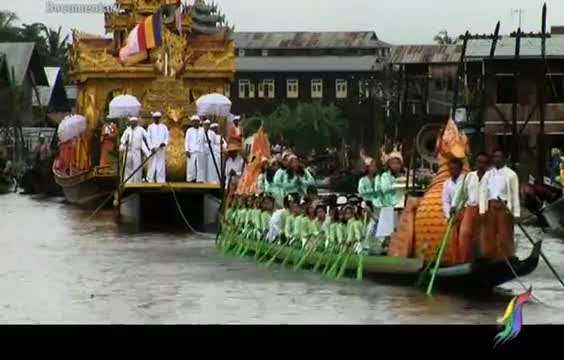 A documentary about the religious festivals held by the peoples found along the Mekong river, featuring especially the Water Festival (Songkran) in Luang Prabhang.
The first programme in a series of documentaries about the peoples, cultures and environment that are found along the Mekong river.
A report on the effects that increased tourism due to gaining World Heritage status is having on SE Asian cultural sites, both living and historic, by Alea Callan.