A return to the cave temples of Mustang in Nepal to understand more about the earliest inhabitants of the region, their culture and history.
A fascinating glimpse of a 1942-3 mission that took color footage of a Tibet that was to all intents and purposes still closed to the outside world.
Lama Jigme Gyatso and Dhondup Wangchen talk to ordinary Tibetans to get their views of the situation they face in Tibet today.
This film was shot between 2007 and 2008 during the run up to the Beijing Olympics, and interviews most of the main players on the Tibetan side.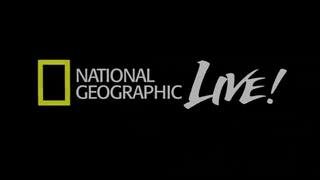 In these episodes of National Geographic Live! three of the participants in the making of the documentaries about lost caves in Mustang, Nepal discuss what making these films meant for them.
A documentary by David Cherniack that looks the place of the oracles in Tibetan Buddhism, their history and their role in the current tradition.
This film from 2002 is a look at the esoteric world of the Tibetan yogi, and includes interviews with the Dalai Lama and some outstanding practitioners in the modern era.
This episode from the series by Chinese Television's Channel 9, looks at the great civilisation that centered around Angkor in Cambodia.
This episode of the series looks at the part faith plays along the Mekong River, and takes a look at the different traditions, ordination procedures, almsround, pagodas and palm-leaf scriptures.