A record of a talk on the subjects of the promotion of human values, religious harmony, the practice of non-violence, determination, compassion and inner disarmament by H.H. the Dalai Lama.
A look at the continuation of the traditions of India's great monastic learning centres in the Vajrayana by one of India's leading cultural historians.
A record of the Dalai Lama's one week visit to Norway in 1989 in order to receive the Nobel Peace Prize.
A pilgrimage tour to some of the most famous sites in Tibet with Glenn H. Mullin.
A short documentary about a visit made by Tibetan monks to Glastonbury, the new-age capital of England.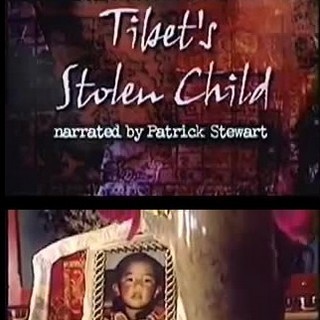 A film about the abduction of Tibet's second highest ranking Lama by the Chinese authorities.
A lecture about the meaning and symbolism used in Tibetan art works by Prof. Robert Thurman.
A record of a pilgrimage to Tibet by Lama Zopa Rinpoche and 50+ of his students from all round the world in or around 2006.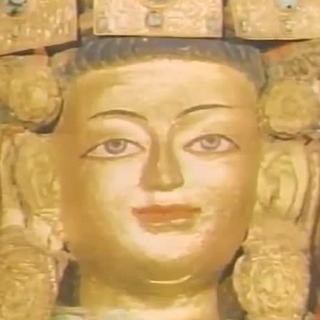 A brief visit to Kashmir, before a long look at Ladakh and its Tibetan Buddhist culture and history.