A documentary by David Cherniack that looks the place of the oracles in Tibetan Buddhism, their history and their role in the current tradition.
This film from 2002 is a look at the esoteric world of the Tibetan yogi, and includes interviews with the Dalai Lama and some outstanding practitioners in the modern era.
This episode from the series by Chinese Television's Channel 9, looks at the great civilisation that centered around Angkor in Cambodia.
This episode of the series looks at the part faith plays along the Mekong River, and takes a look at the different traditions, ordination procedures, almsround, pagodas and palm-leaf scriptures.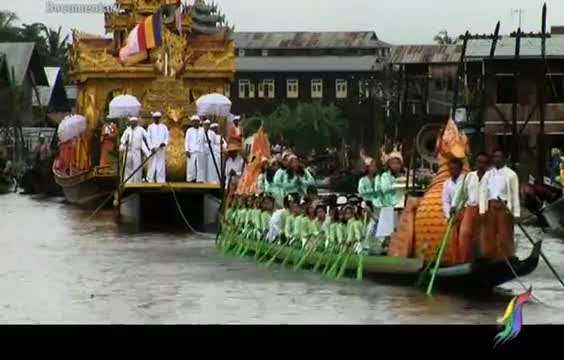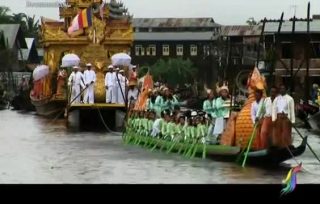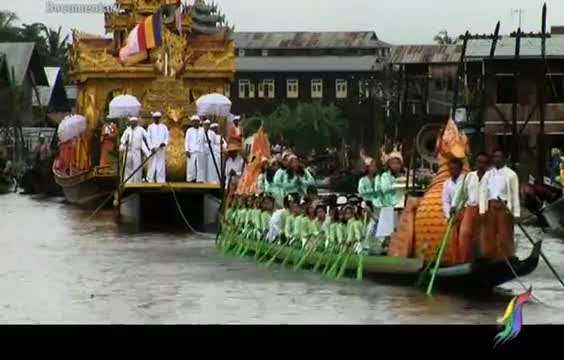 A documentary about the religious festivals held by the peoples found along the Mekong river, featuring especially the Water Festival (Songkran) in Luang Prabhang.
The first programme in a series of documentaries about the peoples, cultures and environment that are found along the Mekong river.
A film looking at the places associated with the great Tibetan yogi Milarepa both in Tibet and Nepal. The film also tells much of the story of his life along the way.
A wonderful record of a pilgrimage to Lapchi in a remote part of Nepal by Nubpa Rinpoche and his disciples to visit the holy sites associated with Milarepa.
Two films on Tibetan ma??alas, explaining their meaning, showing their construction and animating them in 3D computer animations.