A series of 29 short videos in Mandarin about the Mogao Caves, sometimes referred to as the Longest Art Gallery in the World.
The explorations made in the Turpan area of Xinjiang by the German Archeologist Albert Von Le Coq at the beginning of the 20th century (mainly English, with some subtitles).
An account of the various expeditions led by the great Hungarian explorer Aurel Stein in Central Asia, which were significant for Buddhist history (mainly English, with some subtitles).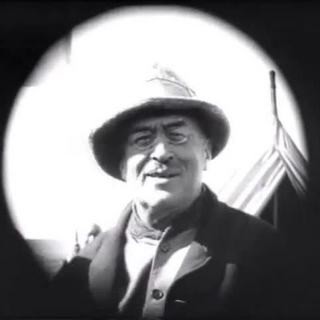 A silent film recording the adventures of an expedition led by the Swedish explorer Sven Hedin in the Gobi desert.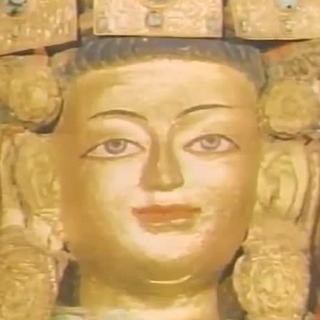 A brief visit to Kashmir, before a long look at Ladakh and its Tibetan Buddhist culture and history.
A look at the peoples in Pakistan and the history of Alexandria the Great's March across Asia, and the impact that had on Buddhism.
In the 13th episode of this classic series the expedition crosses into Pakistan and goes down the Indus Valley finding remains of Buddhist Civilisation along the way.
Zhang Daqian was a real virtuoso artist who seemed to be at home in landscape, flower and portrait painting, as well as being a master at replicas of ancient works.