A good short documentary describing the history and prospects for climate change.
A short but powerful anti-nuclear statement by the Prime Minister of Japan during the 2011 earthquake, tsunami and nuclear disaster at Fukushima (Japanese with English subtitles).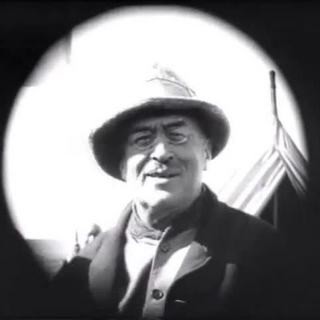 A silent film recording the adventures of an expedition led by the Swedish explorer Sven Hedin in the Gobi desert.
A fascinating glimpse into the scientific and technological achievements of ancient India and the effect on the modern world today.
This is a film made in 1993 by Henrik Boëtius on Goethe's very influential book A Theory of Colours, which was originally published in 1810.