A film looking at the impact humans are having on the environment and what is being done about it.
A look at the evolution of the universe and consciousness and our role and responsibilities in this story.
A look at the principles of biomimicry, which looks to see how nature has solved design problems in an efficient and sustainable manner by one of the founders of the discipline.
An interesting talk by Prof. Bruce Greyson on the nature of consciousness, and whether it can exist apart from the brain.
A look inside the body using modern camera and scanning techniques as it develops from birth to death.
A good short documentary describing the history and prospects for climate change.
A short but powerful anti-nuclear statement by the Prime Minister of Japan during the 2011 earthquake, tsunami and nuclear disaster at Fukushima (Japanese with English subtitles).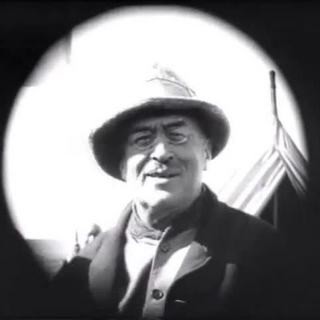 A silent film recording the adventures of an expedition led by the Swedish explorer Sven Hedin in the Gobi desert.
A fascinating glimpse into the scientific and technological achievements of ancient India and the effect on the modern world today.