This film was shot between 2007 and 2008 during the run up to the Beijing Olympics, and interviews most of the main players on the Tibetan side.
A moving documentary about kids living in a crematorium on the banks of the Bagmati River in Kathmandu, Nepal, where they make their living scavenging from offerings made at a cremation.
Academy Award winning film about a group of activists led by Ric O'Barry, filming the capture and slaughter of dolphins in Taiji, Japan.
Filmed over a two-year period before the 2011 elections that started the slow changes that Myanmar's reformist government introduced, this 80-minute documentary by Robert Lieberman shows what an uphill struggle the country is going to face simply to catch up.
A remarkably clear presentation about the history of seed and the role it has played in our societies and how that is all being changed by corporations.
A documentary about the scourge of caste and untouchability in modern-day India, covering the subject in a comprehensive way amongst all walks of life.
An epic film about the life of the great Indian social reformer Dr. Babsaheeb Ambedkar.
Non-verbal film about the exploitation of the forests of Indonesia and the devastating effect that is having on the wildlife.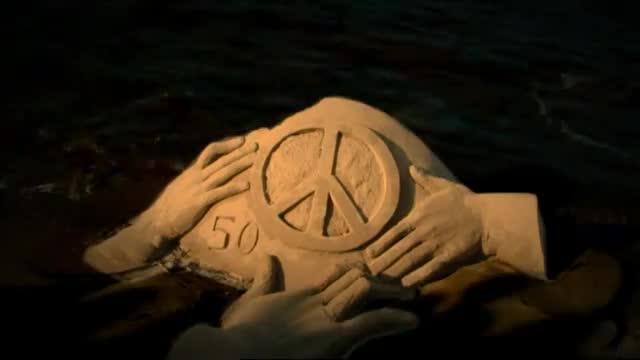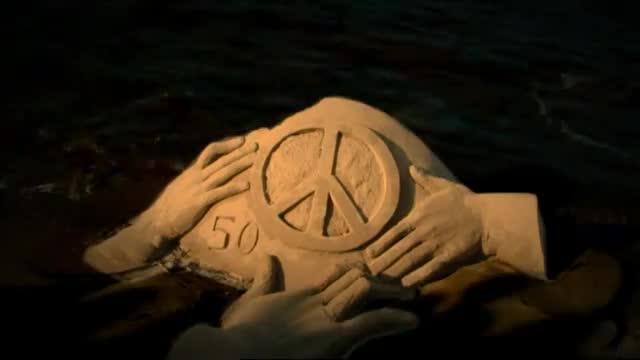 Documentary about the founding, history, struggles and successes of the Campaign for Nuclear Disarmament.