A look at the life of Sri Lankan novice monks from dawn to bedtime taking in various activities during the day including chanting, meditating and learning.
A look inside the body using modern camera and scanning techniques as it develops from birth to death.
A compilation of documentaries about the Japanese Zen Master and his works in America.
A short documentary about the Buddhist Retreat Centre in South Africa and the impact it is having on the local community.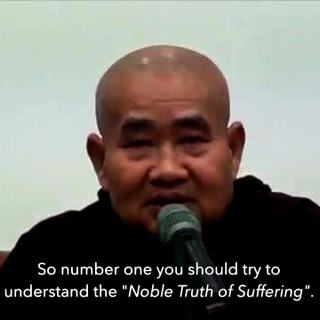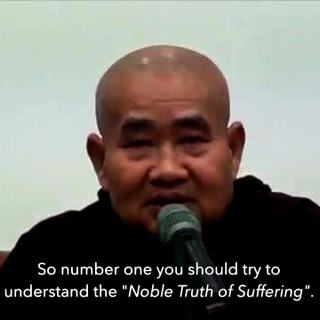 A look at the life and the teachings of the Pa Auk Sayadaw and its implementation in various monasteries around the world.
A movie from Myanmar involving a quest for the real legacy a girl in given from her dying Father, involving a heady mix of adventure, dancing, fighting, Dhamma and meditation.
A film by NatGeo explorer in residence Wade Davis on Tibetan Culture and the science of meditation in Nepal.
A fascinating documentary following a successful Lebanese artist as she leaves behind her previous life in the States and ordains in Sri Lanka.
A journey through modern Tibet is search of the great yogis and teachers of the past and the present.