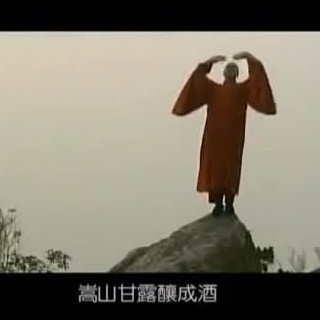 A documentary about meditation martial arts and medicine at Shaolin Temple in China (Mandarin with English Subtitles)
A documentary looking at the introduction of vipassana meditation into the Indian prison service and the good results that were achieved.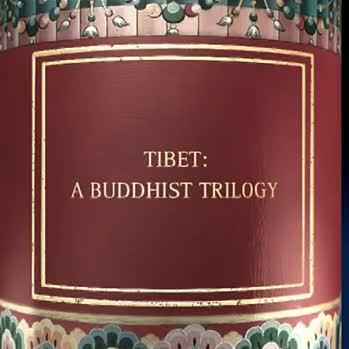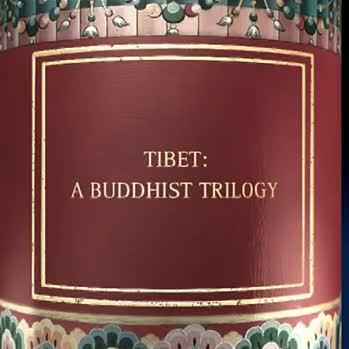 A 3-part documentary about Tibetan religion that observes some of the rituals and meditative practices found in the culture.
Three videos by Jörg Dittmar made over a period of about a decade based on the teachings of Pra Acharn Tippakorn Sukhito
Historian Bettany Hughes explains some of the basic Buddhist concepts, and at the same time show some of the riches of Buddhist culture.
Contemplation of the charnel grounds and giving gifts to others are two of the ways the Buddha recommended to overcome selfishness. Here are some reflections on the subject, followed by today's documentary which is about people who donate their bodies to medical science.
This is a dramatic reconstruction of the Life of the great Japanese monk Dogen who flourished in Japan in the 13th century.
A short video about the Jewish-American Soto Zen teacher, Norman Fischer, a disciple of Shunryu Suzuki, and his wife Michelle Meyrink, who is a Rinzai practioner.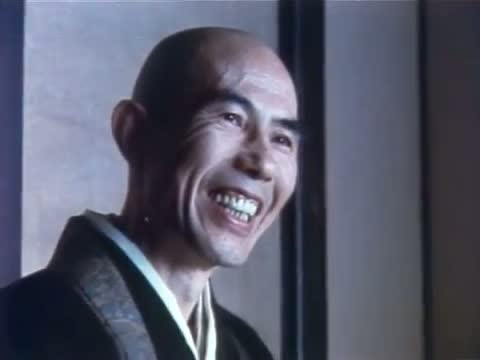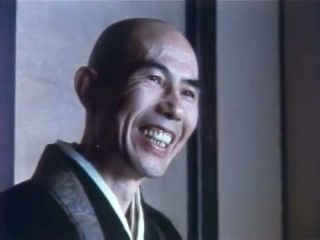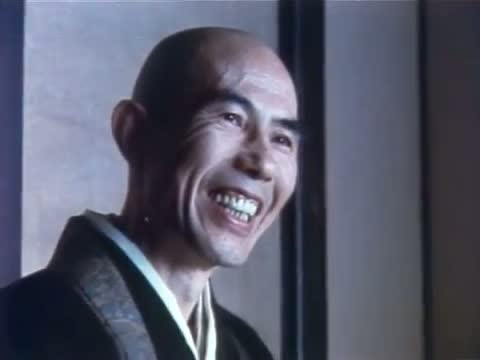 In this episode of The Long Search Ronald Eyre goes in search of the Buddha in Japan, and finds himself increasingly farther away from his subject the nearer he gets.