A short film looking at two projects being in Ladakh for Ladakhis, which seek to improve their resource and educational facilities.
Two explorers return to the Himalayan Kingdom of Zanskar after thirty years, and on the verge of the Kingdom being joined to India by a new road.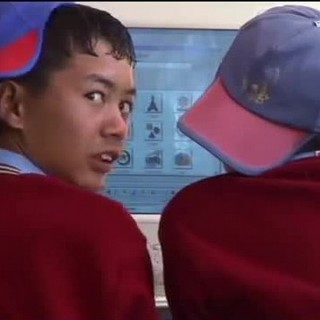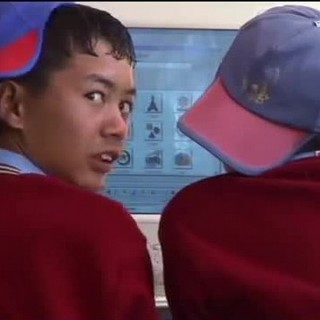 A look at modern schooling and how it is serving the globalised economy and destroying ancient cultures.
A documentary about the influential western Tibetan kingdom of Guge and its downfall.
A documentary on how globalisation is adversely affecting local cultures, together with an alternative approach to economics.
A look at the impact of the globalised economy and western education on the traditional culture of Ladakh.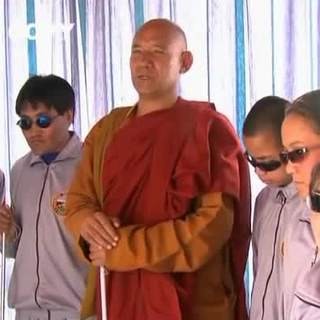 A short documentary about Ven Sanghasena and the various good works he has been doing in Ladakh.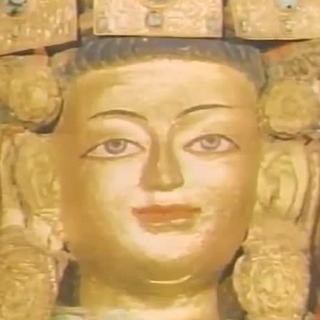 A brief visit to Kashmir, before a long look at Ladakh and its Tibetan Buddhist culture and history.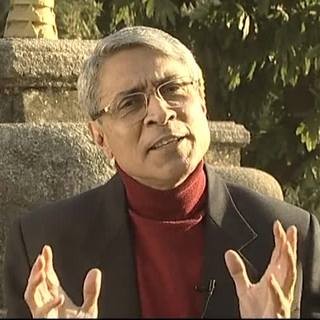 A new film by the eminent Indian art historian Benoy K Behl tracing the development of Buddhism in India through the ages.