A journey through India, Nepal and Tibet with historian Michael Wood in search of the ancient kingdom of Shangri-la
A fascinating glimpse of a 1942-3 mission that took color footage of a Tibet that was to all intents and purposes still closed to the outside world.
Films and photographs from the world of the East at the beginning of the 20th century standing on the brink of momentous change.
A fascinating glimpse into the scientific and technological achievements of ancient India and the effect on the modern world today.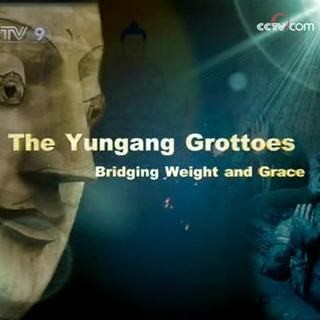 A documentary by CCTV about the earliest Buddhist cave complex in China, the Yungang Grottoes.
A documentary tracing the history of the discovery of the Buddha's relics at Piprahwa in northern India and the subsequent controversy surrounding them.
This is a four-part series of short, 20-minute documentaries about the famous Sakyamuni Pagoda in Ying County, Shangxi Province, China, which is the tallest wooden Pagoda in the world.
A film exploring the links between two kingdoms that lie at either end of the Tibetan plateau.
An interesting documentary visiting many of the main archeological sites in India connected with Buddhism