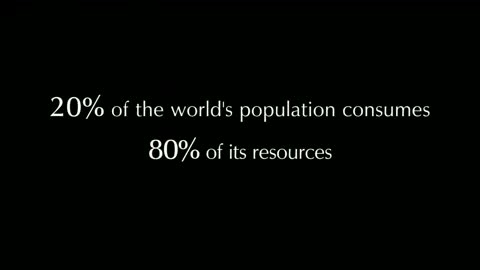 Here I have collected together some statistics from the film HOME in a sequence which is worthwhile spending some time contemplating.
The visuals in the film consisting mainly of aerial photography, give a bird's eye view of the planet which helps to situate not only the inter-connectedness of all living beings, but also our own position in its evolution.
Tomorrow I will be showing the documentaryHOME as this week's Friday Night Video. I consider it one of the most important documentaries of the past decade. The HOME of the title is our fragile Earth.