A record of an astonishing journey undertaken to save the lives of 108 yaks doomed to be sold for slaughter in Nepal.
Michael Anderson This is the second edition of Michael Anderson's documentary on American eating habits, and how they are killing the people they are supposed to be sustaining. It is marked 'plus' and therefore I think it must have extra material compared to the normal version. With the help of medical experts Joseph Crowe, M.D.,…
Here is an interesting video about something that most people never even think about: the rich and often complex emotional lives of farm animals.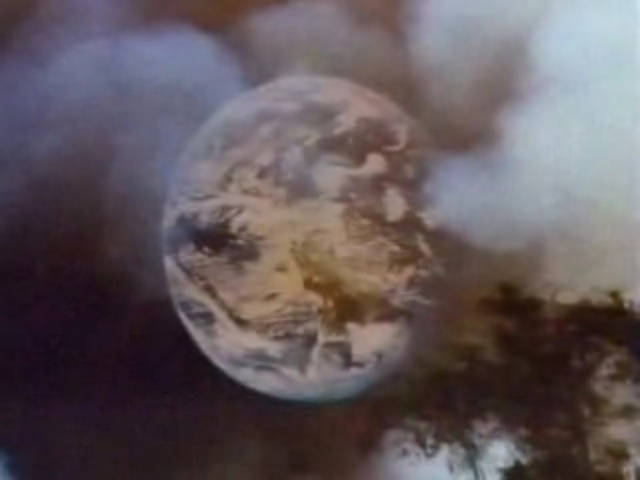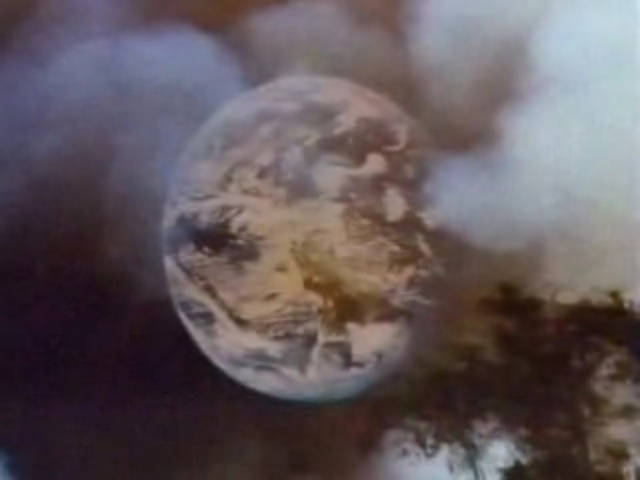 Here is a hard hitting documentary from the Vegetarian Society in England, it was written by Tony Wardle and is narrated by Paul McCartney (the ex-Beatle).