A short documentary about a visit made by Tibetan monks to Glastonbury, the new-age capital of England.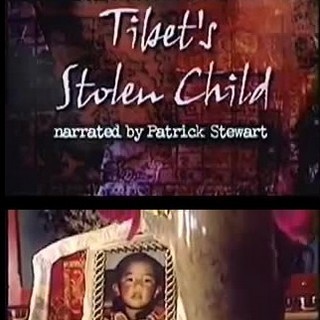 A film about the abduction of Tibet's second highest ranking Lama by the Chinese authorities.
A lecture about the meaning and symbolism used in Tibetan art works by Prof. Robert Thurman.
A record of a pilgrimage to Tibet by Lama Zopa Rinpoche and 50+ of his students from all round the world in or around 2006.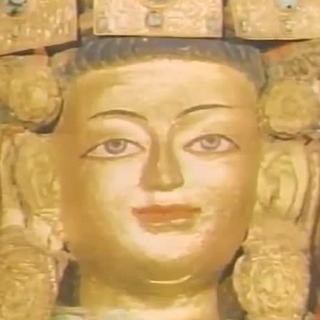 A brief visit to Kashmir, before a long look at Ladakh and its Tibetan Buddhist culture and history.
A journey through India, Nepal and Tibet with historian Michael Wood in search of the ancient kingdom of Shangri-la
Lama Jigme Gyatso and Dhondup Wangchen talk to ordinary Tibetans to get their views of the situation they face in Tibet today.
This film was shot between 2007 and 2008 during the run up to the Beijing Olympics, and interviews most of the main players on the Tibetan side.
A documentary by David Cherniack that looks the place of the oracles in Tibetan Buddhism, their history and their role in the current tradition.