This episode of the series looks at the part faith plays along the Mekong River, and takes a look at the different traditions, ordination procedures, almsround, pagodas and palm-leaf scriptures.
A film looking at the places associated with the great Tibetan yogi Milarepa both in Tibet and Nepal. The film also tells much of the story of his life along the way.
Two documentaries from Russia Today about Buddhist regions of the country, the one is the farthest west Buddhism was established in pre-modern times, and the other the farthest north.
Two films on Tibetan ma??alas, explaining their meaning, showing their construction and animating them in 3D computer animations.
A film exploring the links between two kingdoms that lie at either end of the Tibetan plateau.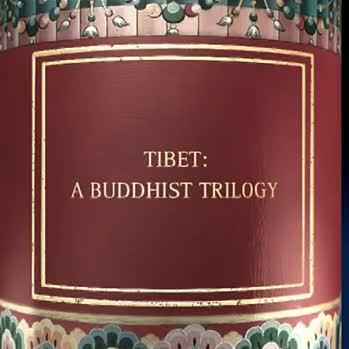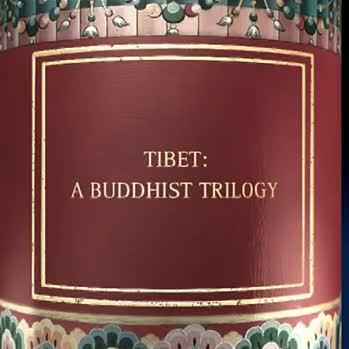 A 3-part documentary about Tibetan religion that observes some of the rituals and meditative practices found in the culture.
Documentary one of the greatest lights in Tibetan Buddhism in the 20th century, Khyentse Rimpoche.
The final part of this series looks at reincarnation and assesses the evidence for past life recall.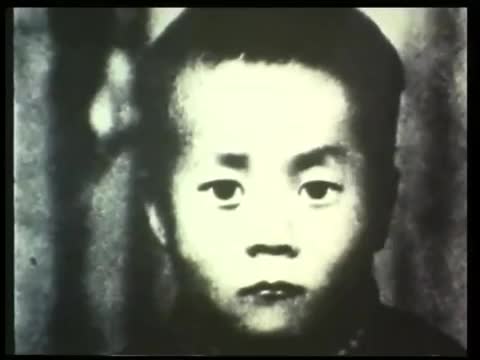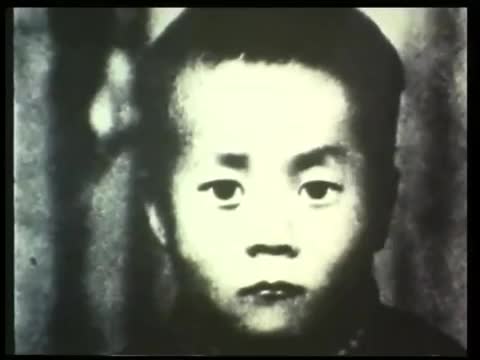 This documentary outlining not only the life of the Dalai Lama, but also the modern history of the Tibetan people, has many interviews with His Holiness, as well as historic footage.