A look at the first Thai kingdom of Sukhothai which flourished from the 13th to the 15th centuries.
An illustrated talk on the early Buddhist legends of Sri Lanka, covering the three journeys of Lord Buddha to the Island, the origin of the Sinhala peoples, and the significance of the legends.
A fascinating documentary following a successful Lebanese artist as she leaves behind her previous life in the States and ordains in Sri Lanka.
A documentary on the revival of Tipitaka chanting in modern times and a recording of some chanting from the festival in Kandy, Sri Lanka.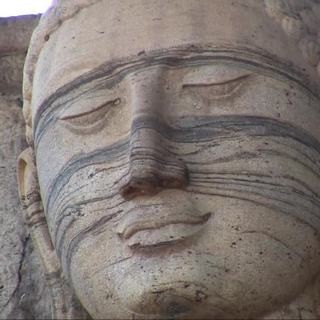 A quick overview of some of the important historical sites in Sri Lanka.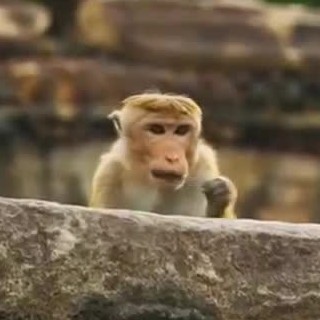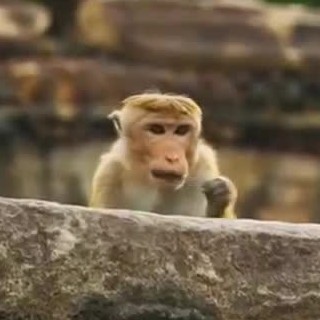 Documentary about the wildlife in Sri Lanka, which touches on the sustaining role of the ancient cultures of the country.
An anthology of material by and about Webu Sayadaw with rare video, photos, writings and audio recordings of the great monk.
The final part of this series looks at reincarnation and assesses the evidence for past life recall.