An illustrated talk on the early Buddhist legends of Sri Lanka, covering the three journeys of Lord Buddha to the Island, the origin of the Sinhala peoples, and the significance of the legends.
A fascinating documentary following a successful Lebanese artist as she leaves behind her previous life in the States and ordains in Sri Lanka.
A documentary on the revival of Tipitaka chanting in modern times and a recording of some chanting from the festival in Kandy, Sri Lanka.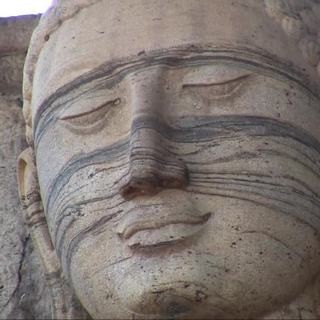 A quick overview of some of the important historical sites in Sri Lanka.
An anthology of material by and about Webu Sayadaw with rare video, photos, writings and audio recordings of the great monk.
The final part of this series looks at reincarnation and assesses the evidence for past life recall.
Recollections of an impressive event in Anuradhapura, Sri Lanka in 2004, and a video of a similar occasion from 2009.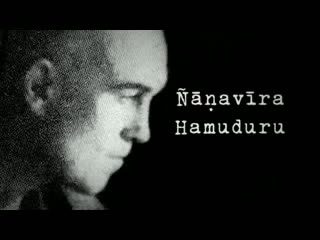 This is a short documentary about the influential English monk Ven. Ñāṇavīra,
A 40-minute film covering the history and culture of Sri Lanka, and looking at the ancient capital of Anuradhapura, and moving on to Ritigala, Polonnaruwa, Sigiriya and finally the Temple of the Tooth in Kandy.