Kalu Rinpoche at the age of six, attending the Dalai Lama led Kālacakra initiation in Bodhgayā, with his friend Joost.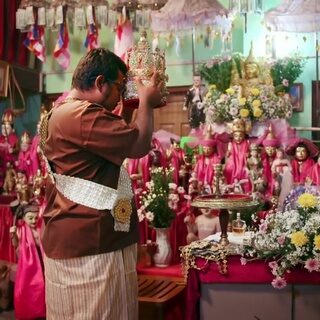 A look at the world of the weizzas, or wizards, in Myanmar who flourish alongside orthodox Buddhism.
A look at the daily life of young novices in this monastery in northern Thailand.
A journey through modern day Mongolia in search of harmony with the land and the gods.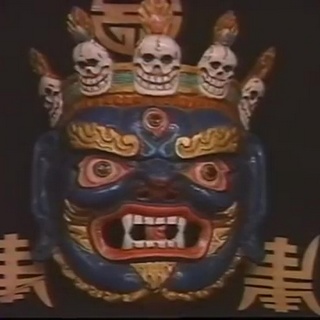 A look at the efforts to rebuild the Tsurphu monastery, the traditional home of the Karmapas from 1988.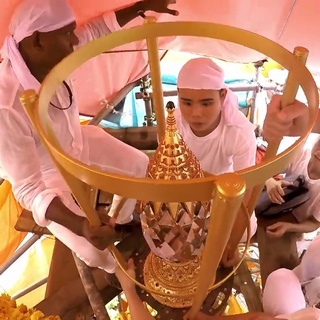 A record of the replacement of the crystal pinnacle at the Ruwanweli Seya in Anuradhapura.
A short look at a Confucian shrine near Seoul in South Korea which is a memorial for the Josean Emperors.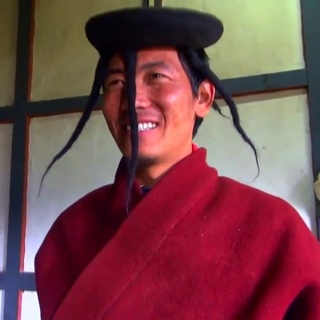 The first of four films making a journey through the Buddhist kingdom of Bhutan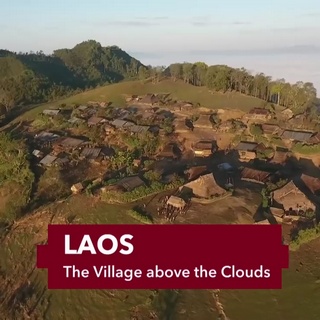 The traditional life of a tribal Akha family living in isolation in Laos.