A look at the daily life of young novices in this monastery in northern Thailand.
A journey through modern day Mongolia in search of harmony with the land and the gods.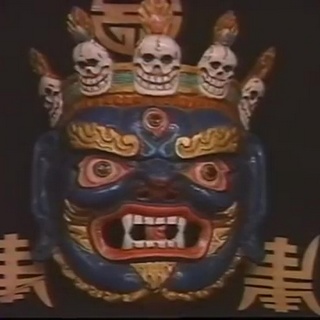 A look at the efforts to rebuild the Tsurphu monastery, the traditional home of the Karmapas from 1988.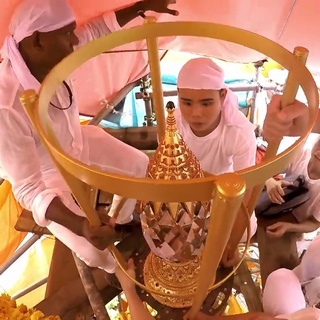 A record of the replacement of the crystal pinnacle at the Ruwanweli Seya in Anuradhapura.
A short look at a Confucian shrine near Seoul in South Korea which is a memorial for the Josean Emperors.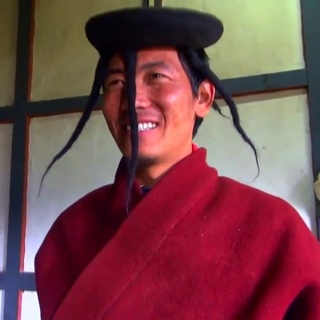 The first of four films making a journey through the Buddhist kingdom of Bhutan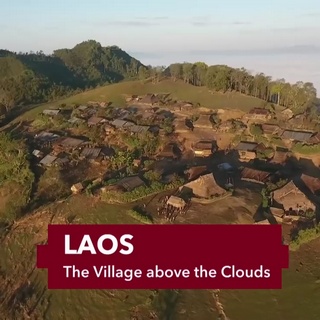 The traditional life of a tribal Akha family living in isolation in Laos.
A film made around a 10-day ceremony held to open the new temple Chokling Monastery in India.
An ethnographic and anthropologic documentary about two festivals held in Laos which help keep the departed and the living connected.