This award-winning film explores a new movement to give legal rights and redress to the natural world.
Interwoven voices and footage show how all things are connected and how that calls for compassion.
A film from Australia on the domination of man over animals, and what the costs of that are every day.
A film looking at the progress the vegan movement in making in every way around the world.
An uncompromising look at what really happens behind the closed doors of the slaughterhouses.
A film outlining a history of one of the cells of the Earth Liberation Front.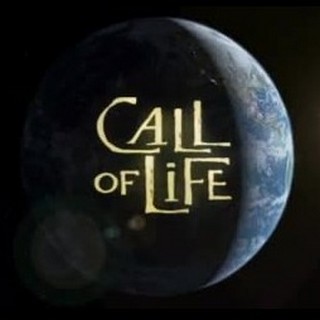 A film from Species Alliance on the dangers facing the planet by the mass extinction of species life due to pollution, resource exploitation and overpopulation.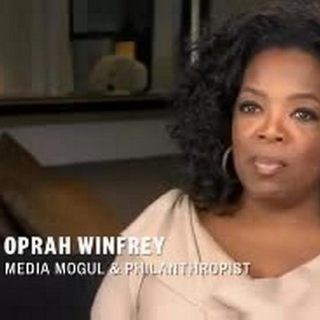 The third part of a 3-part mini series giving a social history of the women's movement in America.