A look at the Kamakura period in Japan and the changes that its art works underwent at that time.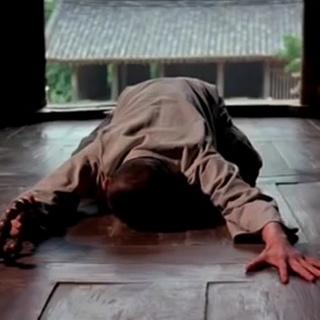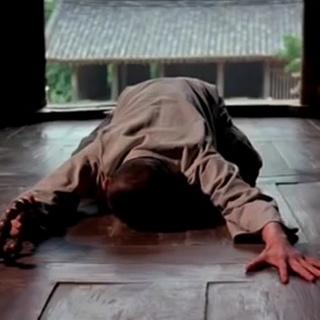 A film from Korea about two very different monks, their relationship, and their quest for awakening.
A look at the life of Sri Lankan novice monks from dawn to bedtime taking in various activities during the day including chanting, meditating and learning.
Two films exploring the life and beliefs of Buddhist monks in the Himalayan regions made for the Indian BhakTV.
A very interesting film from 1979 looking at Western monks living in Thailand, including some who went on to become famous.
A trip along the Mekong River in Laos, looking at some of the iconic temples, and the quiet life of tribal villagers.
A film looking at the work of a Taiwanese monk in southern Africa, and the orphanages he has set up there (English and Mandarin with subtitles).
A look at the founding, history, importance and daily life of the first Buddhist Temple in China (Mandarin with English subtitles).
A look at the long and difficult pilgrimage on the island of Shikoku in Japan, which is undertaken by hundreds of thousands each year.