A look at the long and difficult pilgrimage on the island of Shikoku in Japan, which is undertaken by hundreds of thousands each year.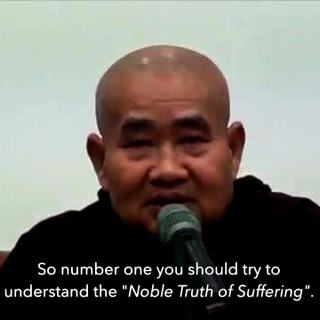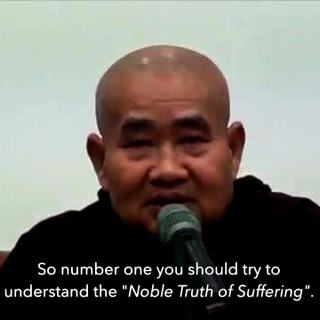 A look at the life and the teachings of the Pa Auk Sayadaw and its implementation in various monasteries around the world.
A discussion with some of the participants of a conference called to discuss the future of Tibetan Buddhism in Europe.
A look at the culture of Laos and the central importance of Buddhism in its development (English narration, some Mandarin interviews with English subtitles).
An unusual love story set in Myanmar, involving love and life and meditation too. You won't forget this one easily.
A film about the world heritage sites called the Historic Ensemble of the Potala Palace in Tibet, which includes the Potala Palace, and also the Jokhang Temple and Norbulingka (English with Mandarin subtitles)
An ethnographic and anthropologic documentary about two festivals held in Laos which help keep the departed and the living connected.
NHK documentary about life in the Sertar monastery in Tibet, including interviews with high lamas and nuns.
A talk outlining the history and then examining the current status of Buddhism in China, the forms it is taking and how it can operate in a communist country.