A look at the life and works of the great Bengali reformer Ven. Kripasaran.
A portrait of the life of a young Western lama from 1998; and a film by the same lama in 2012.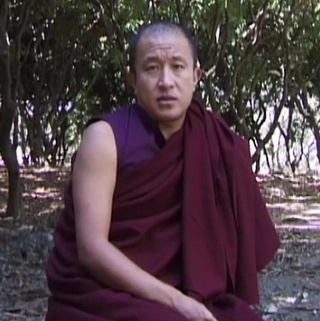 A film following Khentsye Rinpoche as he makes his first feature film, The Cup.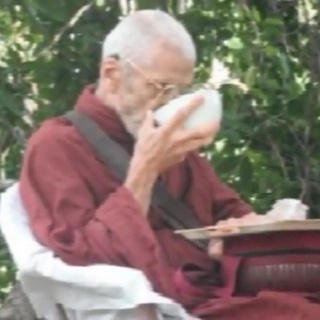 Western monastics speak about their paths to becoming first Buddhists, and then ordained members of the Sangha.
The extraordinary pilgrimage of a Buddhist monk belonging to the Tendai sect of Buddhism in Japan.
Prof. Hardy introduces three important thinkers from Korea and gives their teachings against an historical background.
A look at Zen training at the Japanese Rinzai School of Zen Buddhism Shogen ji Monastery in Shimizu-ku, Shizuoka, Japan.
A fascinating look at the practice of self-mummification as practiced by members of the Shingon sect in Japan.