A film following the preparation for the cremation of one of Bali's greatest artists.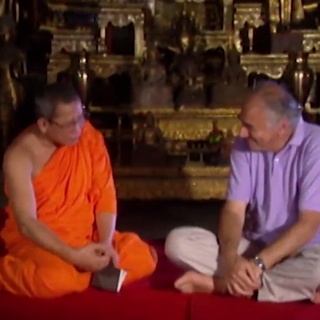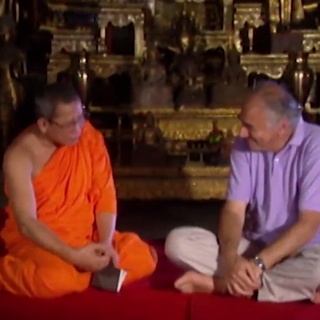 A look at the religious landscape in Thailand and Malaysia in the late 1990s.
A look at Tibetan Buddhism in Nepal from the early 1970s.
The Royal Shah family formed the modern kingdom of Nepal, but ended in tragedy two and a half centuries later.
A look at the traditional classical dance form of Kutiyattam in Kerala, South India.
The last of four films on the great medieval Empires of SE Asia concerns Indonesia's Spice Kingdom of Majapahit.
A look at the challenges faced by the Dalit communities in India, and how they are organising to change their own, and their children's, future.
India's relations with, and influence upon, the great cultures in south-east and northern Asia.
An overview of the development of Indian history from ancient to pre-modern times.