A look at the traditional classical dance form of Kutiyattam in Kerala, South India.
The last of four films on the great medieval Empires of SE Asia concerns Indonesia's Spice Kingdom of Majapahit.
A look at the challenges faced by the Dalit communities in India, and how they are organising to change their own, and their children's, future.
India's relations with, and influence upon, the great cultures in south-east and northern Asia.
An overview of the development of Indian history from ancient to pre-modern times.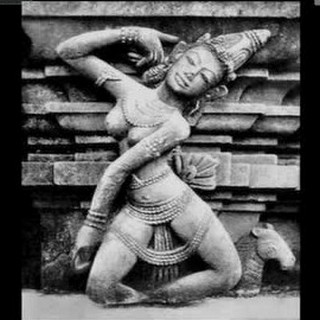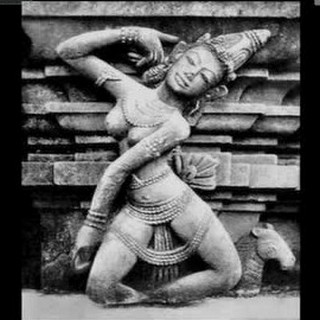 A look at the transformation of the Khmer Empire from a Hindu to a Buddhist Kingdom (English narration, some Mandarin interviews, with subtitles).
The first two lectures by Prof David Eckel on the history of Buddhism gives a course overview and a look at the background to the society the Buddha was born into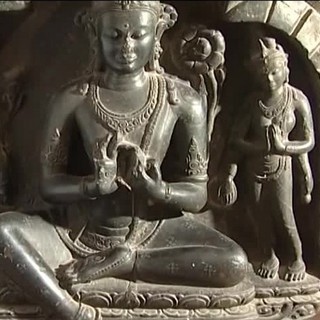 A look at the cosmopolitan world of India and the many cultures and civilisations that have flourished there in a spirit of tolerance and beneficial interaction.
A fast-moving documentary looking at the effect Indian civilisation has had on the Cham and Khmer cultures.