This is a wonderful documentary looking at the close cross-cultural links between India and Indonesia.
Two short documentaries giving an overview of Hindu and Buddhist art in India, made by the Asian Art Museum in San Francisco, which is one of the largest museums of Asian Art in the world.
A documentary about the scourge of caste and untouchability in modern-day India, covering the subject in a comprehensive way amongst all walks of life.
An epic film about the life of the great Indian social reformer Dr. Babsaheeb Ambedkar.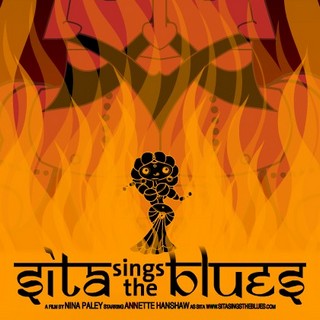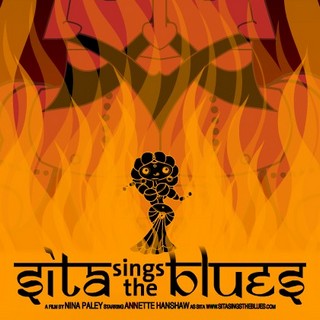 A modern retelling of the Ramayana story by Nina Paley featuring the music of the 20s blues singer Annette Hanshaw.
This documentary is about the partition of India, one of the greatest humanitarian disasters in modern times, as peoples were divided along communal and religious lines, and turned against each other in a fury of violence.
For a number of years I lived in ashrams in India, before eventually retiring to Sri Lanka and ordaining. One of the things I remember most fondly about my time in the ashrams there was the Bhajan and Kirtan singing which generally took place each evening.
Having watched the rise of the Ganges in the Himalayas and its flow through the plains of India, in the final episode we see the effect the river has when it meets the Bay of Bengal and forms the largest delta system in the world.
The story of the river is taken up in this episode as it leaves the Himalayan foothills and enters the swamplands known as the Terai, here there are grasses that can grow 4 metres a year – so large they can even hide elephants.