This is a record of the journey made by a young teacher who is inspired to go and teach in one of the remotest corners of Bhutan.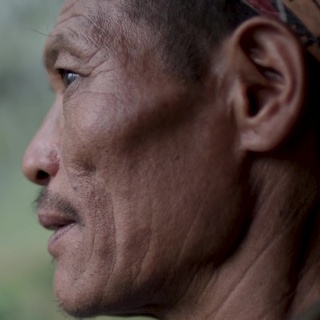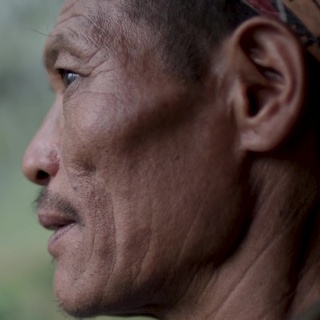 A look at the work of one of the last honey gatherers working in this remote part of Nepal.
A film from Nepal which looks at how traditional concepts are being incorporated into park management.
A look at the life of a remote community in Zanskar, and especially the lives of the women of the village.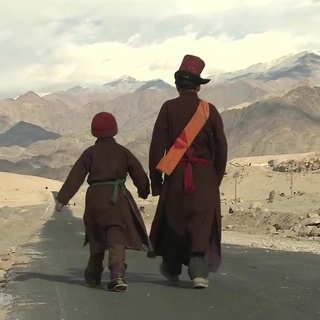 One small boy's epic journey in Ladakh to the temple where he will be ordained.
Four stories from Bhutan showing the meeting of new and old in the culture.
A look at a central Nepalese town as it readies itself for the biggest festival of the year.
This is the second of three films looks at the epic of King Gesar, the longest epic in the world.
The last in a series of films about Buddhism reviews the development of Buddhism and its art over the past 2 millennia.