The role of the feminine in the Tibetan tradition, and its relationship to modern day science.
The first in a series of films about Guru Padmasambhava, the great teacher of Tibet.
A film looking at a reincarnated lama in the Phuktal monastery in Zanskar.
This is a record of the journey made by a young teacher who is inspired to go and teach in one of the remotest corners of Bhutan.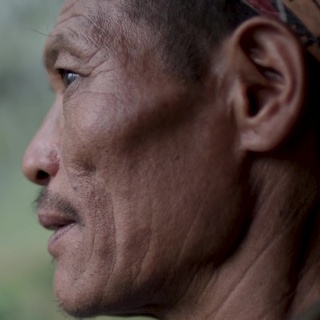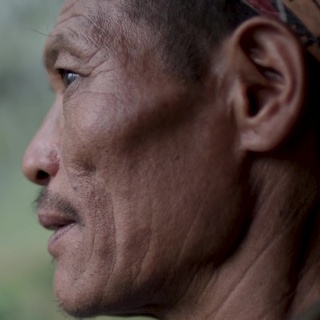 A look at the work of one of the last honey gatherers working in this remote part of Nepal.
A film from Nepal which looks at how traditional concepts are being incorporated into park management.
A look at the life of a remote community in Zanskar, and especially the lives of the women of the village.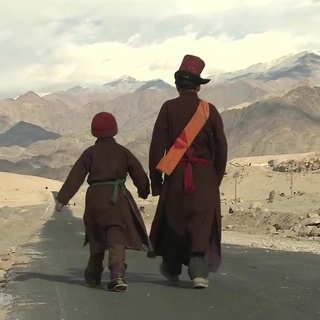 One small boy's epic journey in Ladakh to the temple where he will be ordained.