Two films exploring the life and beliefs of Buddhist monks in the Himalayan regions made for the Indian BhakTV.
A look at the impact of the globalised economy and western education on the traditional culture of Ladakh.
An Australian TV report from Nepal on the April earthquake disaster and the consequences on the ground.
A documentary from 1995 on the ancient civilisation maintained in Tibet and its overthrow by the communists.
Extracts from a series of films looking at the various forms of Vajrayana Buddhism which are spread all along the trans-Himalaya regions of northern India
Slideshows made of photographs taken in India by youtube user kartazon.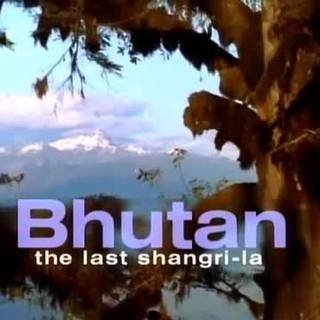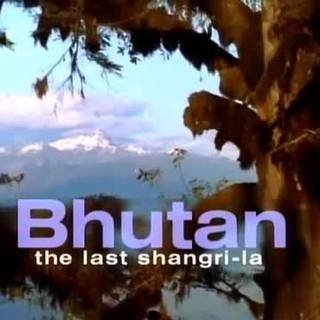 A National Geographic documentary looking at wildlife in the remote Buddhist Kingdom of Bhutan.