The fourth in a series of films about Buddhism looks at the beginnings of the Buddha image.
An interesting look at the great Buddhist Gandharan civilisation that flourished in the early years of the Common Era.
A beautiful retelling of Marco Polo's account of his journeys in Asia in the 13th century, with illustrations from some editions of his book.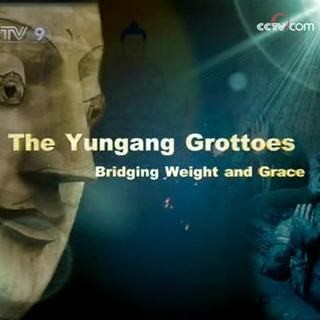 A documentary by CCTV about the earliest Buddhist cave complex in China, the Yungang Grottoes.