A look at the brutal reality that is animal farming in the UK.
A documentary looking at various cases of past life recall amongst children around the world.
A journey of discovery through Buddhism via its art works.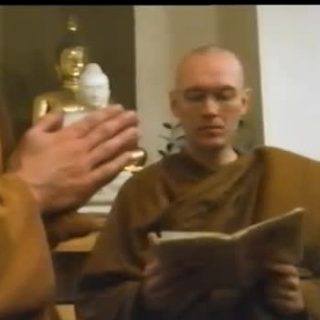 A look at Aruna Ratanagiri monastery in Harnham, northern England in the late 80s, under the leadership at that time of Ajahn Pabhakaro.
A documentary covering the life of the English monk Ven. Dhammanando over a period of about a decade.
The story of two children from very different backgrounds who report that they can remember their past lives.
A short film about the Tibetan tradition English nun Ani Chudrun, who was previously a successful presenter on Top Gear, a BBC TV program about cars and driving.
A short documentary about a visit made by Tibetan monks to Glastonbury, the new-age capital of England.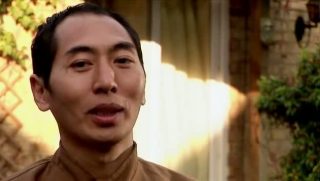 This is a candid look at the two lives of the Lelung Rinpoche: on the one hand he is one of the most revered of the the reincarnated lamas in the Tibetan tradition, recognised by the Dalai Lama and respected and revered wherever he goes. On the other hand he is an almost unknown and…
The second documentary in this BBC series examines the various movements that arose in photography in the first half of the 20th century by focusing on some of the representative workers in the field.