The third of this series of films in which people speak about the things that matter to them in their lives.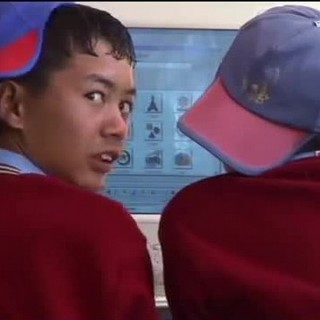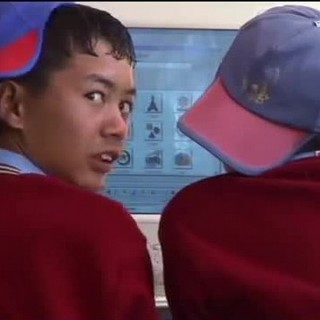 A look at modern schooling and how it is serving the globalised economy and destroying ancient cultures.
Here is a moving award-winning documentary from Japan's NHK which follows the life of a class of 10 year old students through an academic year in which they learn more about the realities of life.
Documentary film about the introduction of the Goenka Vipassana system into the American prison service.
Michael Anderson This is the second edition of Michael Anderson's documentary on American eating habits, and how they are killing the people they are supposed to be sustaining. It is marked 'plus' and therefore I think it must have extra material compared to the normal version. With the help of medical experts Joseph Crowe, M.D.,…
Josh Tickell has travelled all over the planet, authored a number of books and articles, founded a non-profit organisation and made this highly entertaining and equally informative documentary looking at alternative fuel sources.
Today is International Women's Day, and Wangari Maathai is one of the most articulate women alive at present, for nearly 40 years her voice has been heard in support of women and women's rights, the environment and sustainable development, and peace and reconciliation around the world.