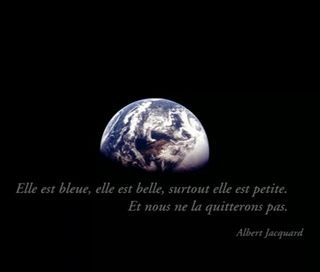 A film made from Yann Arthus-Bertrand's wonderful photographs of the earth from the air, with an ambient soundtrack.
A beautiful film of images from space making an eloquent plea for a more responsible management of the earth and its resources.
An investigation into the continuing practice of dumping nuclear waste into the seas around the UK and Europe.
This is a film by Dan Stone about the anti-whaling activities of the Sea Shepard Conservation Society on their voyage to the Antartic to disrupt the Japanese scientific whaling run.
A documentary by Rob Steward, a young man who fell in love with sharks, and decided to become an underwater filmmaker, to record his favoured creatures.