A look at the impact and opposition to a large dam project in Myanmar.
A look at how landscapes in vastly different degraded environments can be brought back to life.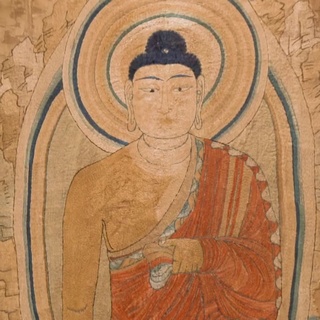 A look at how a large scale tapestry of the Buddha is preserved at the British Museum.
One man's voyage of discovery as he enquires into the impact food has on our health and environment.
A look at the principles of biomimicry, which looks to see how nature has solved design problems in an efficient and sustainable manner by one of the founders of the discipline.
A film from Chinese TV about the monitoring and preservation of their cultural relics, particularly this famous pagoda in Xi'an.
A documentary about James Balog and his work capturing the effects of climate change on the ice fields.
First of two films about traditional communities and the impact global warming is having on their life-style and the changes they are having to make to survive in the new realities.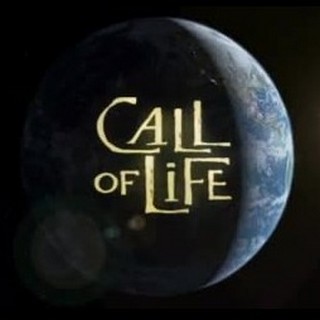 A film from Species Alliance on the dangers facing the planet by the mass extinction of species life due to pollution, resource exploitation and overpopulation.