The second part of this film series on the Life of the Buddha and his Disciples covering some of the main events in his early career (Vietnamese with English Subtitles)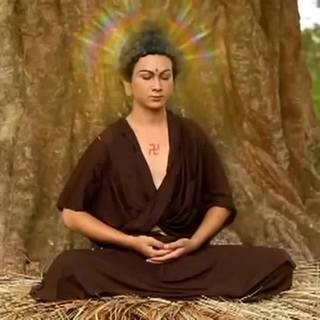 The first of four drama films on the Life of the Buddha and his main disciples, covering the period from the ascetic practice to the establishment of the Bamboo Grove (Vietnamese with English Subtitles)
Cartoon version of the Life of the Buddha with a good helping of Dhamma Teaching.
A 90-minute film made for French networks in 2003 about the Life of the Buddha, featuring traditional story-tellers and interviews with archeologists, pandits and monks.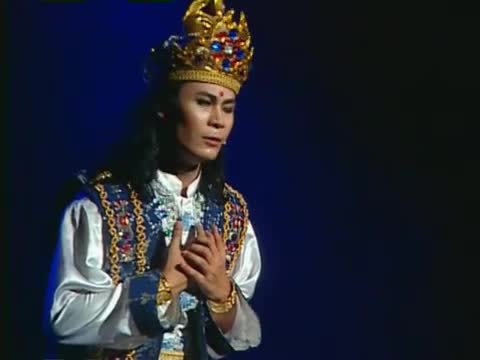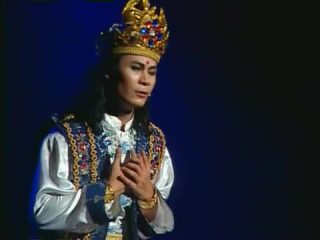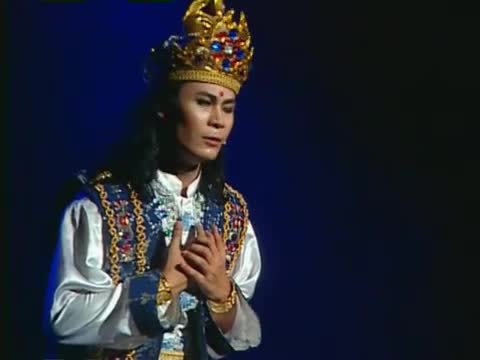 Extracts from a musical produced by the vibrant Fo Shang Guan community in the Philippines tracing the Life of Siddhartha until his Awakening and his return to his home town – a special for Vesak.
In a very short compass this animated Life of the Buddha tells more of the significant stories from the Buddha's life than a lot of other films do. It concentrates on getting across the meaning of the teaching, rather than the heroics of the endeavour.