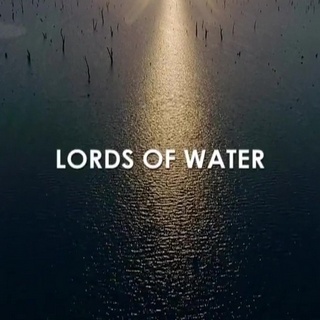 A look at the vulture capitalists gathering around the world's water shortages, and the people who are fighting back.
A report from 2018 about the link between herbicides and cancer.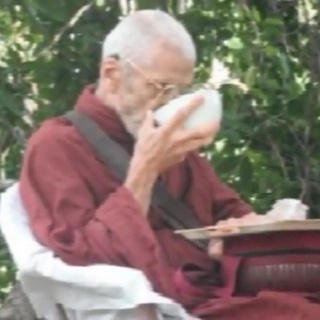 Western monastics speak about their paths to becoming first Buddhists, and then ordained members of the Sangha.
Interviews with nuns conducted from 2012-2015 discussing their paths into monastic life.
A 30-minute documentary talking to people on both sides of the divide in the discussion about the re-establishment of the Bhikkhuni order in the Theravada tradition.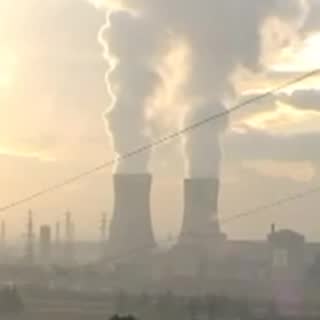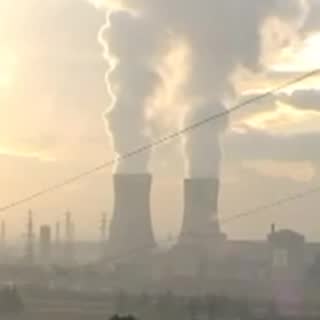 A film tracing the extraction of uranium, which is used in the production of nuclear energy and nuclear bombs.