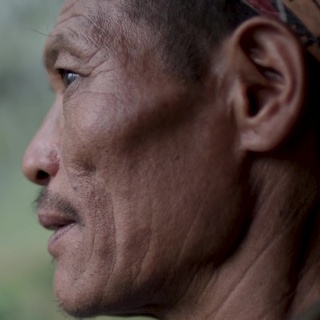 A look at the work of one of the last honey gatherers working in this remote part of Nepal.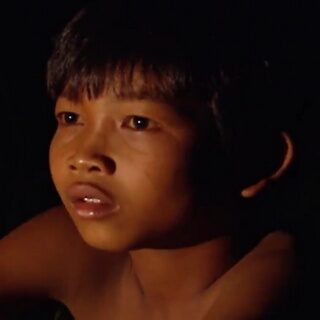 A glimpse of the life of a Mnong family as they hunt snakes and lizards in the forests of southeast Vietnam.
A record of an expedition made in 1962 to the upper reaches of Nepal.
A film about the female shamans of Manipur In India.
A look at how scientists around the world working in diverse fields are helping to piece together the interconnectedness of civilisations even from 1000s of years BC, focusing on the predecessors to Angkor.
Two explorers return to the Himalayan Kingdom of Zanskar after thirty years, and on the verge of the Kingdom being joined to India by a new road.