A look at the life of a remote community in Zanskar, and especially the lives of the women of the village.
A record of a marvellous trip made across the length and breadth of India by a group of nuns from Zanskar.
A film tracing events in Zanskar some 60 or more years ago, and the impact of modernisation in the present day.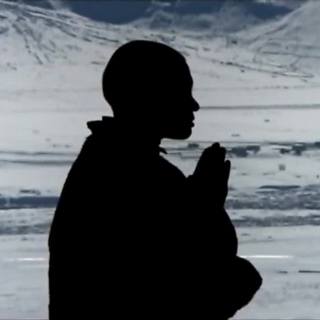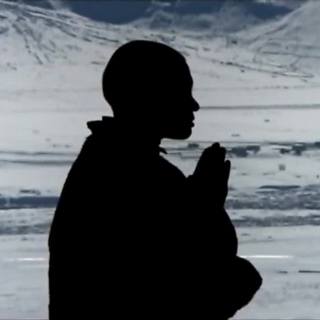 The story of two young women growing up in Zanskar who come to the age where they will leave their families: one to get married, the other to become a nun.