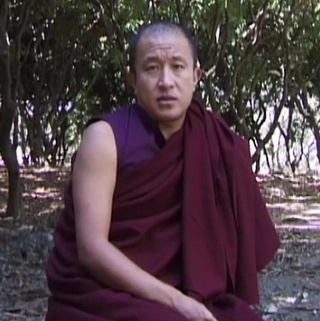 A film following Khentsye Rinpoche as he makes his first feature film, The Cup.
A film about a remarkable pilgrimage from a remote Tibetan village to Lhasa and Mt. Kailash.
A film looking at one day in the life of an illiterate peasant woman in Tibet.
A look at Tibetan Buddhism through some of the great teachers it has produced.
A look at the protests by self-immolation that swept over Tibet during the last decade.
A short film about the meeting and interchanges between Tibetan Buddhism and western culture.
A film following the life of Hannah Nydahl, one of the founders of Diamond Way Buddhism, and her encounters with many high Lamas.
An interlocking story of three people, Khentsye Rinpoche and two of his students on their life's journey.