Documentary following Santeri Ahola on his trip to Thailand where he hopes to ordain as a Buddhist Monk.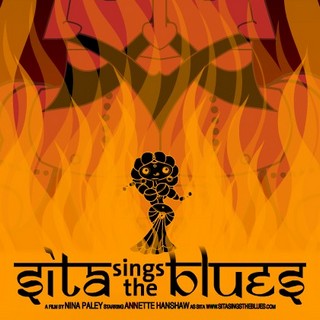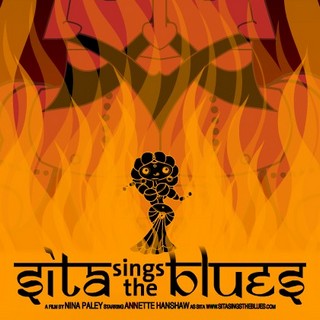 A modern retelling of the Ramayana story by Nina Paley featuring the music of the 20s blues singer Annette Hanshaw.
Historian Bettany Hughes explains some of the basic Buddhist concepts, and at the same time show some of the riches of Buddhist culture.
Recollections of my visit to Wat Suan Mokkh in the early 90s and a documentary about the great Thai monk Buddhadasa Bhikkhu.
In the second series of films about radical ecological architecture we move from the States to see how it is being implemented around the world.