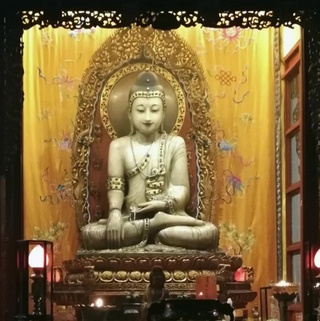 A look at a temple in China with explanations of many elements of Chinese iconography.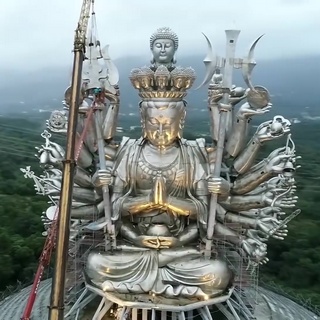 A record of the construction of a magnificent Dharma Hall and Guanyin Statue in Taiwan.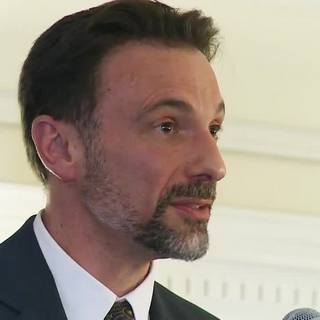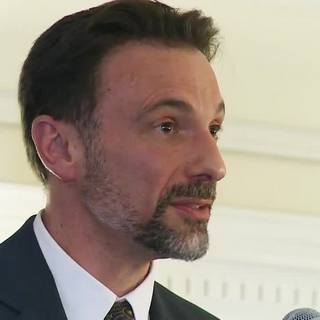 A talk on the cultural conditioning behind the emergence of the Buddha figure by Prof. Robert deCaroli.
Three short non-verbal videos from China featuring the Yungang Grottoes, the Leshan Giant Buddha statue, and shrines on Mt. Emei.
A look at one of the greatest cultural temples in Japan, situated in Nara.
A short introduction from NHK on the various Buddhist statues that are found in Japan.