This is a wonderful collection of colour and black and white film taken in Tibet during the last years of its independence, as it has been preserved by the British Film Institute.
When I was young, which seems quite a long time ago by now 🙂 it was the case that you could ask anyone where they were and what they were doing when they heard that President Kennedy had been assassinated and they would certainly be able to tell you.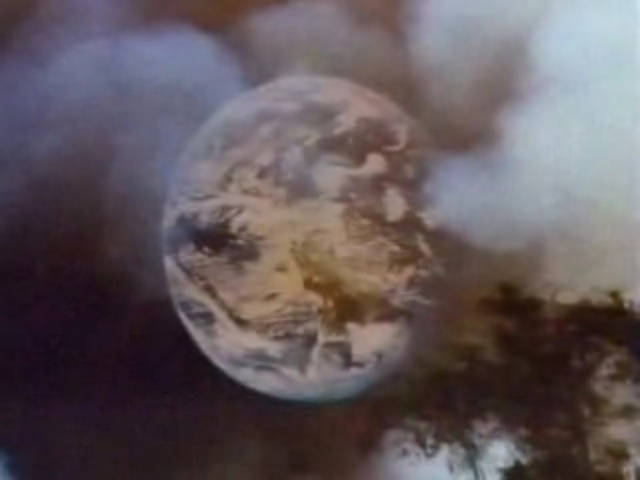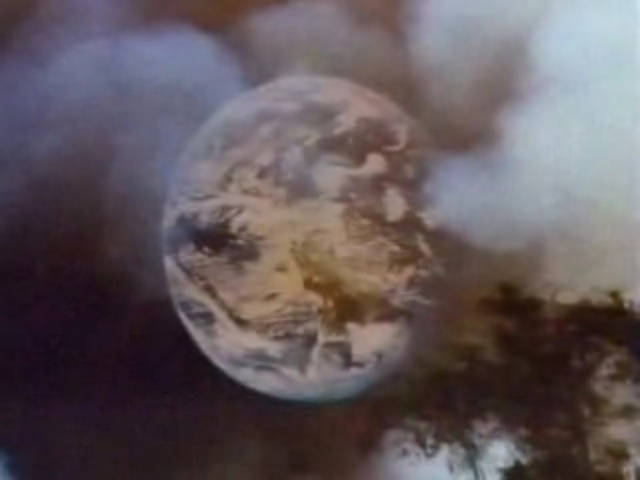 Here is a hard hitting documentary from the Vegetarian Society in England, it was written by Tony Wardle and is narrated by Paul McCartney (the ex-Beatle).
This is a short documentary made by The Energy and Resources Institute in New Delhi, with reports on the effects of pesticide use from around the country. The results are, I think, unambiguous and telling.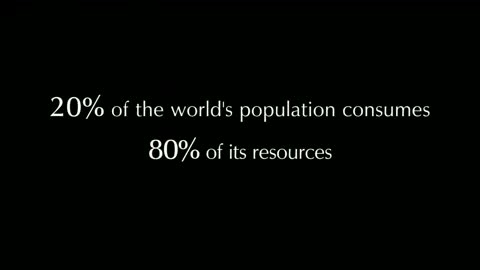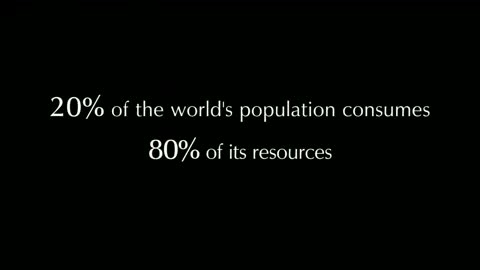 Here I have collected together some statistics from the film HOME in a sequence which is worthwhile spending some time contemplating.
The visuals in the film consisting mainly of aerial photography, give a bird's eye view of the planet which helps to situate not only the inter-connectedness of all living beings, but also our own position in its evolution.
Tomorrow I will be showing the documentaryHOME as this week's Friday Night Video. I consider it one of the most important documentaries of the past decade. The HOME of the title is our fragile Earth.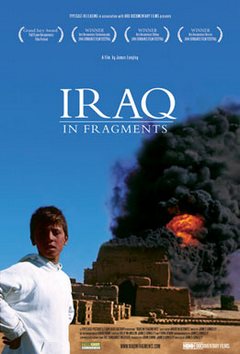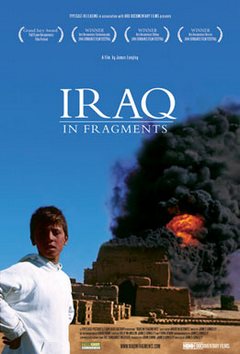 Nearly all the films about Iraq focus on the American forces, whether they are for or against them. But hardly ever do we see what it is like to live under the occupying forces and the internal violence that has sprung up in the country.
This is a 'must see' 64 minute documentary film. The film examines the widely unregarded worlds of Anthropology and Geopolitics in a very dynamic manner, and is probably stylistically quite unlike any documentary that you have previously seen.