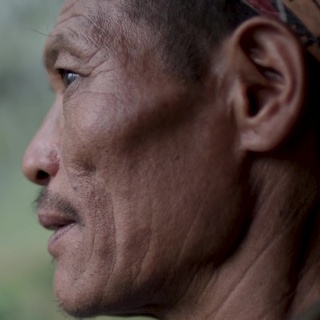 A look at the work of one of the last honey gatherers working in this remote part of Nepal.
The Royal Shah family formed the modern kingdom of Nepal, but ended in tragedy two and a half centuries later.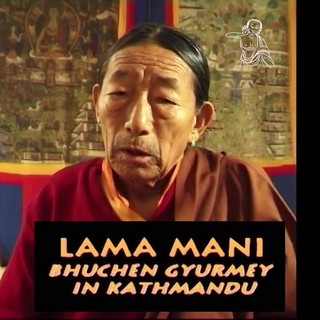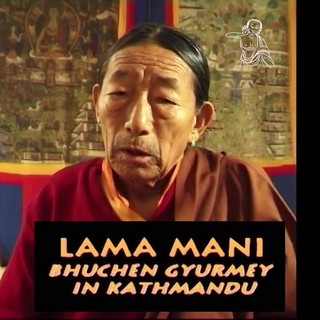 A look at efforts to preserve the traditional art of Tibetan storytelling.
A film from Nepal which looks at how traditional concepts are being incorporated into park management.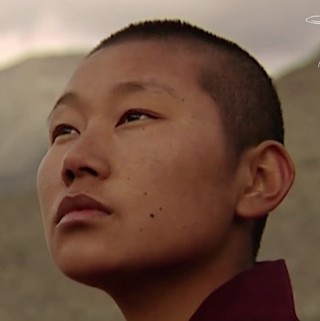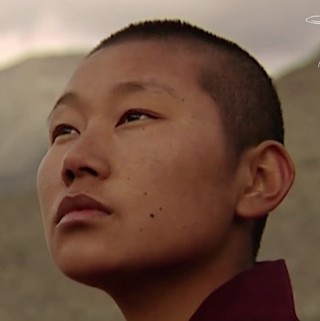 A journey through modern Nepal with a nun from remote Mustang.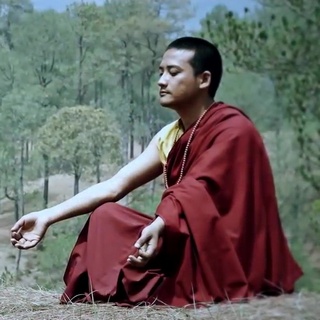 A film from Nepal about a young monk's journey through his war torn country (Nepali with English subtitles).
A look at Nepalese Buddhism, its history and the importance of Lokesvara worship in the country.
A look at a central Nepalese town as it readies itself for the biggest festival of the year.