The first in a series of films on pilgrimage centres in SE Asia visits Laos, Thailand and Vietnam.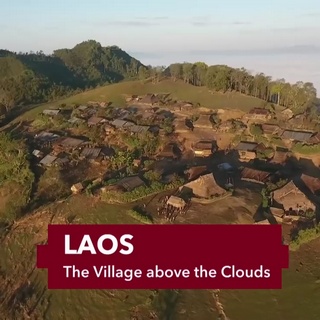 The traditional life of a tribal Akha family living in isolation in Laos.
A look around the ancient Loatian city of Luang Prabang and its Palace and Temples.
A video from Laos in the Amazing Places series covering temples and caves in the area of Luang Prabang.
A trip from one end of Laos to the other, stopping off and seeing the temples and tribal peoples along the way.
A pilgrimage to some of the treasures of the Buddhist cultures of Thailand, Laos and Myanmar.
A trip along the Mekong River in Laos, looking at some of the iconic temples, and the quiet life of tribal villagers.
A film about the interconnection between the forest and water systems, specifically as it is affecting development in Cambodia (Khmer, with English subtitles).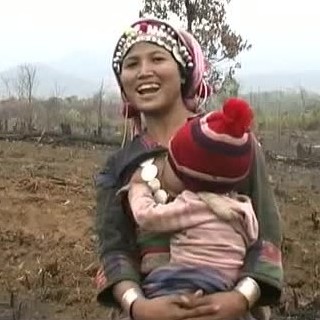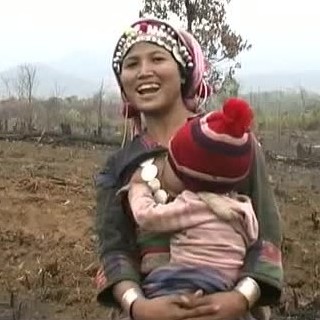 A look at the challenges faced by the tribal Akha people in Laos, and their various responses to it.