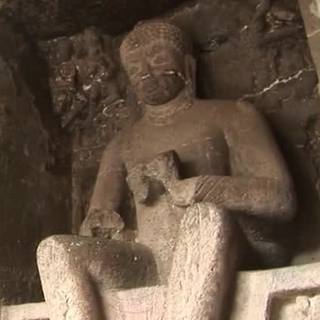 Four short films looking first at the Ellora Caves sites, which was a site shared by the Buddhist, Hindu and Jaina monastics, and then appreciations of these three religions.
A short documentary on the one time capital of Angkor, Koh Ker, which flourished during the 10th century (Khmer with English subtitles).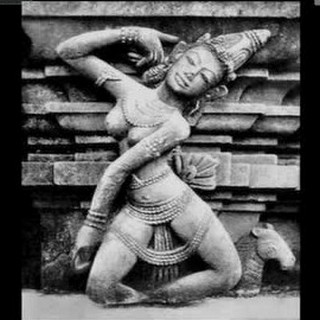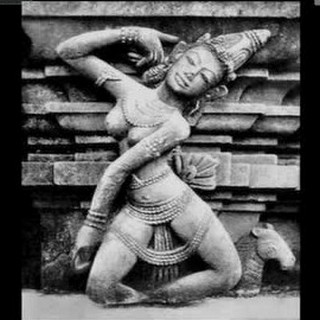 A look at the transformation of the Khmer Empire from a Hindu to a Buddhist Kingdom (English narration, some Mandarin interviews, with subtitles).
The expedition team crosses into India proper, and down the Ganges Basin, following in the footsteps of China's most famous pilgrim, Xuang Zang.
A fast-moving documentary looking at the effect Indian civilisation has had on the Cham and Khmer cultures.