A retelling of the story about a weaver's daughter who hears the Buddha and practices what he teaches.
A look at what happens to people who die without any obvious next of kin to see to their disposal.
The second of this series of films in which people speak about the things that matter to them in their lives.
A moving documentary about kids living in a crematorium on the banks of the Bagmati River in Kathmandu, Nepal, where they make their living scavenging from offerings made at a cremation.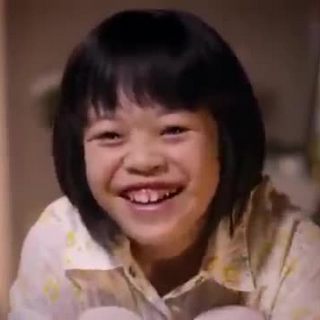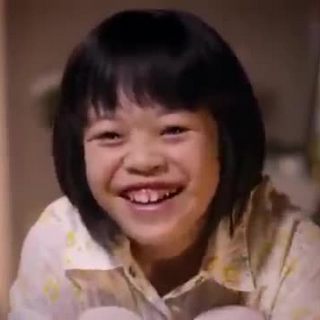 This is a moving film from the BBC following the thoughts and reflections of a group of children affected by the tsunami that hit north-east Japan in 2011.
Three videos by Jörg Dittmar made over a period of about a decade based on the teachings of Pra Acharn Tippakorn Sukhito