A close look at the worldwide collapse of the coral reef ecosystems and the affect that is having on the oceans.
How the environmentalist movements have been compromised and cannot save us from ourselves.
A look at the impact and opposition to a large dam project in Myanmar.
A look at how landscapes in vastly different degraded environments can be brought back to life.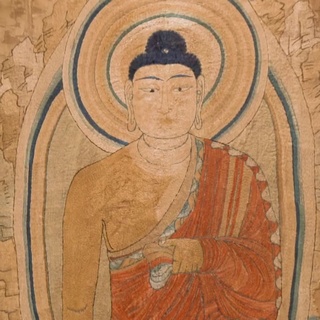 A look at how a large scale tapestry of the Buddha is preserved at the British Museum.
Interviews with some of the leading people in the ecology movement, looking at various problems and solutions.
One man's voyage of discovery as he enquires into the impact food has on our health and environment.
A look at the principles of biomimicry, which looks to see how nature has solved design problems in an efficient and sustainable manner by one of the founders of the discipline.
A film from Chinese TV about the monitoring and preservation of their cultural relics, particularly this famous pagoda in Xi'an.